'Steps to Funding' - Capacity Building Session looking at how to 'Measure Impact' & the difference that you make.
How to Measure Impact - a FREE practical session looking at measuring the difference your group activities make to older people in your community - 11th June 2014 10.00-1.00pm Belfast (delivered in partnership with CENI) Contact: [email protected]
Monday / 12 May 2014 12:29pm
A session tailored to meet the needs of groups working with older people.  This practical session has been compiled in partnership with Community Evaluation N.Ireland - CENI.   
Focusing on:
Where to start when measuring the impact that your group makes;
Translating the jargon;
Learning what you can measure & how to measure it;
Hear the funders perspective;
Case studies & practical exercises.
Do you know if your group makes a difference to the lives of older people in your community?  How do you know this?  What difference do you make?
If you think that you would benefit from attending a practical session which would help you to review the impact that you make & give you a chance to look at case studies & examples of the ways that other people measure the impact of their group activities, then you may wish to attend this training session.  The session will consider the funders perspective. 
 Contact: [email protected]
Last updated 6 years 1 month ago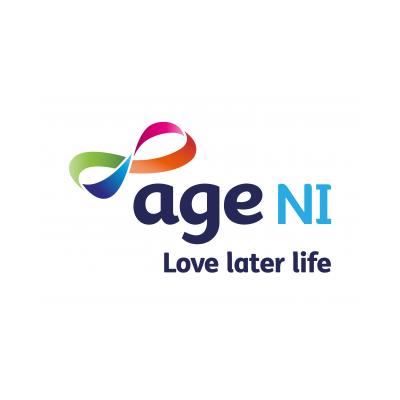 Age NI
3 Lower Crescent
Belfast
BT7 1NR
United Kingdom