Send an Age NI Christmas E-Card - www.ageni.org/ecards
Your donation for an E-Card means that an older person will enjoy a happy Christmas Dinner in an Age NI Day Centre. They won't have to skip lunch to heat their home and will be in the company of people who care.
Friday / 19 December 2014 4:04pm
E-Cards cost £5 and you can send your e-card to as many people as you wish!
E-Cards are issued within 1 working day. Deadline for orders is Christmas Eve 12 noon.
There are 14 different designs to choose from.
Last updated 5 years 6 months ago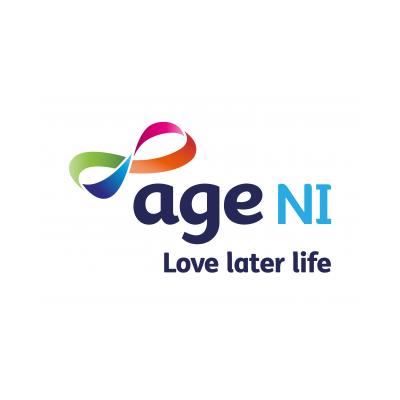 Age NI
3 Lower Crescent
Belfast
BT7 1NR
United Kingdom