Points of View: Linda Robinson, @Age_NI Chief Executive - Dementia
In Northern Ireland approximately 19,000 people are living with dementia, a number projected to rise to almost 60,000 by 2051, the fastest expected rate of increase in the UK (DHSSPS 2010).
Thursday / 21 May 2015 12:09pm
When a person is living with dementia, it is important for us all to ensure that they are treated as a unique individual, with respect and dignity. It's vital that their voice is at the centre of decision-making regarding the services they receive.
Age NI care services enable those voices to be heard in our dementia day centres; in Meadowbank, our best-practice dementia residential centre; and through our innovative My Life My Way project which supports older people who are living with dementia (and their carers) to live life their way.
Read the full article at: www.ageni.org/news
Subscribe to the Age NI email update: www.ageni.org/subscribe
Last updated 5 years 1 month ago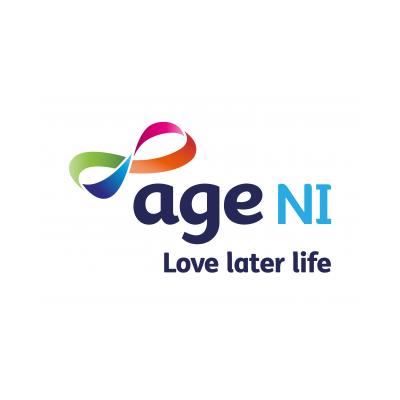 Age NI
3 Lower Crescent
Belfast
BT7 1NR
United Kingdom