Points of View: Irene Kingston on Age Discrimination
Irene Kingston shares her view on the forthcoming Age Discrimination Legislation in Northern Ireland. Irene is a member of the Age NI Consultative Forum.
Thursday / 05 March 2015 2:24pm
Well, it's been a long time coming, and it's going to be a scramble to get it on the statute books in the lifetime of this Assembly. But hey, this isn't the time for begrudgery - we can all welcome the announcement that older, and some though sadly not all, younger, people here will be protected against discrimination when they are buying goods and using services. I was at Stormont last month to hear the two Junior Ministers for equality tell us, with a degree of frankness about the difficulties the parties have had in reaching agreement, that the process of developing this legislation was about to start.
Read the full article: www.ageuk.org.uk/northern-ireland/latest-news/points-of-view-irene-kingston-age-discrimination-legislation
Subscribe: www.ageni.org/subscribe
Last updated 5 years 4 months ago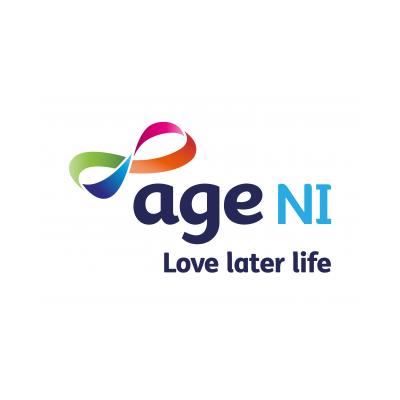 Age NI
3 Lower Crescent
Belfast
BT7 1NR
United Kingdom