Points of View: Duane Farrell - No surprises (@ageni_duane)
Wealth and income inequalities among older people
Thursday / 12 June 2014 11:36am
It is great to see the publication today of two new reports from CARDI which detail two distinct but interlinked issues – wealth and income inequality among older people on the island of Ireland.
Both publications will provide a valuable evidence base to support the development of future government policy in a complex area.
Evidence demonstrates that income hardship is linked to a variety of issues including poor health, social exclusion and isolation emphasizing the importance of this data.
Read the full article: www.ageuk.org.uk/northern-ireland/latest-news/points-of-view-duane-farrell---no-surprises/
Subscribe to the Later Life Email Update: www.ageni.org/subscribe
Last updated 6 years 1 month ago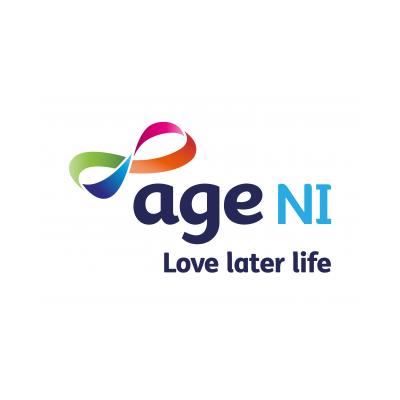 Age NI
3 Lower Crescent
Belfast
BT7 1NR
United Kingdom