Older People Denied NHS Continuing Healthcare Funding in NI - @age_ni #ContinuingHealthcare
A new report launched today, The Denial of NHS Continuing Healthcare in Northern Ireland by Age NI outlines how older people in Northern Ireland are being denied access to assessments for NHS funded Continuing Healthcare.
Wednesday / 28 May 2014 2:11pm
Unlike their counterparts in GB, older people's access to Continuing Healthcare is inadequate. NHS Continuing Healthcare is a package of ongoing care that is arranged & funded solely by the NHS where an individual has been found to have a 'primary health need.'
There is no clear guidance on the issue in Northern Ireland and as a result many older people are paying for care that should be paid for by the NHS.
At a Stormont event to launch the report, Carmel McCrossan from Strabane spoke of the experience that she, her beloved husband Felix and family had recently.
Read the full article: www.ageuk.org.uk/northern-ireland/latest-news/archive/older-people-denied-nhs-continuing-healthcare-funding-in-ni/
Subscribe to the Later Life Email Update: www.ageni.org/subscribe
Last updated 6 years 1 month ago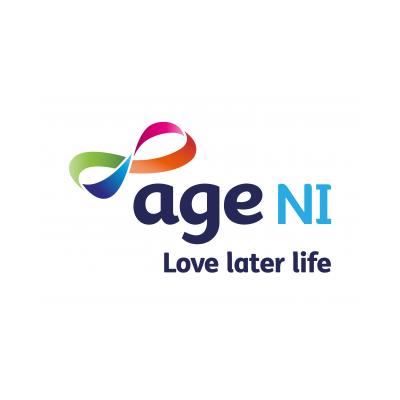 Age NI
3 Lower Crescent
Belfast
BT7 1NR
United Kingdom