Nominate Age NI for a Big Lottery Fund Grant
Big Lottery Fund are giving away £100,000 in Lottery funding to groups that have changed people's lives or transformed communities in Northern Ireland.
Tuesday / 19 August 2014 9:46am
The cash giveaway of ten grants of £10,000 celebrates all the great things that people have done with Big Lottery Fund support in 10 years.
Since 2004 the Big Lottery Fund has awarded £302 million to 7,000 groups across Northern Ireland to support a huge range of groups helping communities and people most in need.
Over the last ten years Age NI has received funding for the following projects from the Big Lottery Fund: Actively Ageing Well (2005-06), Active Lifestyles (2006-07), Community Support UK (2006-07), Information Age Project (2006-07), Big Lottery Outreach project (2006-07), Ageing Well Reach (2007-08), Awards for ALL - Belfast Day Centre minibus (2010-11), Respond to Music (2011-12), My Life My Way (2013-14), Older & Bolder (2013-14) & Reaching Communities NI (2013-14).
Has one of these projects helped you? Celebrate their success and nominate Age NI to win a £10,000 grant!
Share your personal story, how Age NI has changed your life and/or made a big difference in your community.
Download the Nomination Form: www.biglotteryfund.org.uk/-/media/Files/other/ni_10_birthday_nomination.pdf
Read more at www.ageuk.org.uk/northern-ireland/latest-news/nominate-age-ni-for-a-big-lottery-fund-grant/
Last updated 5 years 1 month ago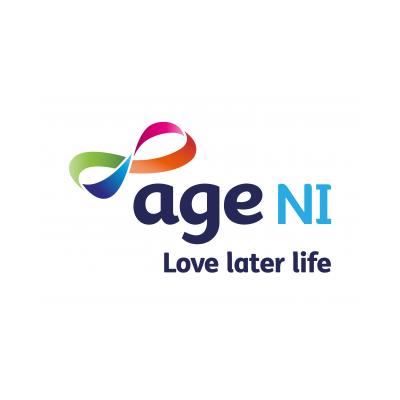 Age NI
3 Lower Crescent
Belfast
BT7 1NR
United Kingdom