Local company Campbell Utilities ran for Age NI! (@age_ni)
Following a very brief spell of training two teams of employees and friends of Campbell Utilities participated in the 2014 Belfast City Marathon Relay Event.
Thursday / 12 June 2014 11:21am
The group of ten braved the elements on a windy and rainy day to make their way round the 26.2 mile course.
Read the full article: www.ageuk.org.uk/northern-ireland/latest-news/local-company-campbell-utilities-ran-belfast-marathon-for-age-ni/
Subscribe to the Later Life Email Update: www.ageni.org/subscribe
Last updated 6 years 1 month ago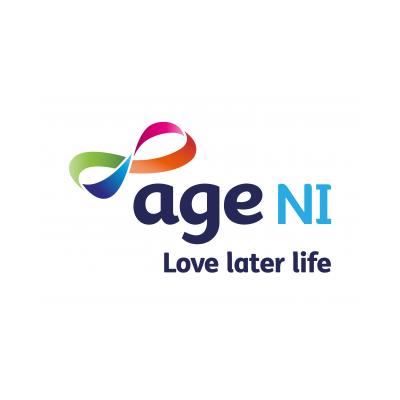 Age NI
3 Lower Crescent
Belfast
BT7 1NR
United Kingdom