Law Society publishes new leaflet on cold calls and texts
The Law Society has produced a new leaflet providing information on what to do if you receive cold calls or texts.
Friday / 05 October 2018 12:11pm
The leaflet contains valuable information on how to register a phone number for the opt-out service, as well as different routes to make a complaint to the Information Commissioners Office. 
The new leaflet can be accessed by clicking on the link below.
https://www.lawsoc-ni.org/new-leaflet-published-on-dealing-with-cold-callers-texts-1
Last updated 1 year 7 months ago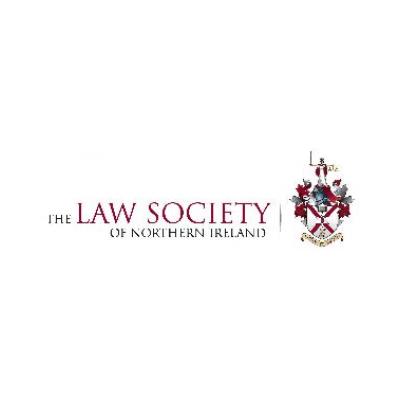 Law Society of Northern Ireland
Law Society of Northern Ireland
Law Society House, Law Society of Northern Ireland 96 Victoria Street
Belfast
bt1 3gn
United Kingdom
Law Society of Northern Ireland