'I did not think of age as being a medical condition'
'Disappointed' and 'angry' are the words used by Enniskillen lady Pat Kelso to describe how she felt after she was deemed to be clinically unfit to be placed on a fast-tracked waiting list for a hip operation.
Wednesday / 30 July 2014 9:42am
It was not until after the now 81-year-old had paid to have the treatment privately that she discovered that it was because she was over 70 that the decision had been taken by the Western Health and Social Care Trust not to place her name on the 30-week waiting list, as opposed to the unbearably long 68 week one.
And she is now continuing to speak out on behalf of not only herself, but other older people living in Northern Ireland who are facing what she believes is age discrimination.
Read the full article: www.ageuk.org.uk/northern-ireland/latest-news/i-did-not-think-of-age-as-being-a-medical-condition
Subscribe to the Later Life Email Update: www.ageni.org/subscribe
Last updated 5 years 1 month ago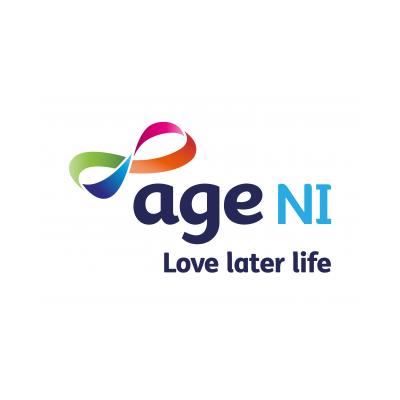 Age NI
3 Lower Crescent
Belfast
BT7 1NR
United Kingdom