Buyer Beware! Are you buying a house?
A new awareness campaign has been launched aimed at reducing the threat posed by cyber-criminals targeting home-buyers, sellers, lenders and solicitors in Northern Ireland.
Tuesday / 09 October 2018 9:31am
The 'Call, Check and confirm', campaign has been launched by the Law Society and provides guidance, information and recommended actions to all parties involved in a house sale or purchase.
WHY HAS THE CAMPAIGN BEEN LAUNCHED?
The Law Society have launched the new campaign following an increase in the number of reports of those involved in the conveyancing process being targeted and scammed out of significant sums of money by cyber-criminals.
Unfortunately the reports to the Society also indicate that criminals are now actively targeting home buyers with transfer scams.
Transfer Scams are when the borrower transfers the deposit or other payments in connection with their house purchase to their solicitor but the money is intercepted and stolen by a fraudster.
WHAT IS THE AIM OF THE CAMPAIGN?
The new Call Check and Confirm campaign aims to prevent the fraudsters being successful by providing information and simple instruction to home-buyers.
The Society believes that it is important that solicitor firms and clients should be aware of the increased threat from cyber criminals and that they take practical steps to ensure that funds remain safe and that the conveyancing transaction progresses smoothly and successfully.
The Call Check and Confirm campaign is the latest in a series of initiatives from the Law Society to support local solicitor firms and their clients and to ensure that their data and money is protected.
HOW CAN I DOWNLOAD AND OBTAIN THE LEAFLETS?
The Call Check and Confirm Leaflet is available from  https://www.lawsoc-ni.org/DatabaseDocs/new_6189806__call_check_and_confirmfinal_poc_04_10_2018.pdf
Last updated 2 years 9 months ago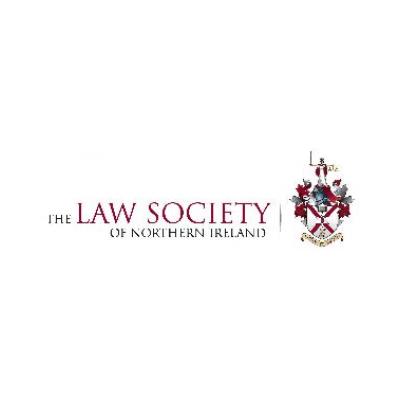 Law Society of Northern Ireland
Law Society of Northern Ireland
Law Society House, Law Society of Northern Ireland 96 Victoria Street
Belfast
bt1 3gn
United Kingdom
Law Society of Northern Ireland