BBC NI & Age NI launch Christmas Appeal - Playing Our Part #allagestogether
Age NI and BBC NI are excited to launch 'Playing Our Part' today, our new joint Christmas appeal.
Friday / 28 November 2014 4:22pm
Over the next two weeks, we will have stories, features and reports across BBC NI airwaves about the important contribution that older people make to NI society, and the challenges that some people are facing in later life.
People all over NI will be playing their part to help older people during our appeal.
It's simple to get involved:
Help an older person you know
Volunteer your time with Age NI
Encourage someone to call the Age NI Advice Service
Listen out for our features on BBC NI channels during the next two weeks.
Visit Playing Our Part & download our leaflet to find about more about the appeal.
We would love to hear from you on social media too!
When you are playing your part, please share your pictures using #allagestogether on twitter and facebook, and tell us about the positive difference you are making on our stories webpage.
Last updated 5 years 7 months ago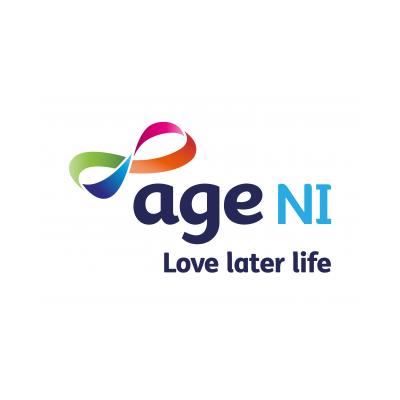 Age NI
3 Lower Crescent
Belfast
BT7 1NR
United Kingdom