Age NI 'Steps to Measuring Impact' resource. A practical guide for age sector groups to measure the difference that they make to the lives of older people.
Age NI resource produced following our participation in the Inspiring Impact NI programme to promote, disseminate and embed impact practice. Learning & practical implementation of the cycle of impact practice www.ageni.org/measuring-impact
Thursday / 01 October 2015 2:54pm
Steps to Measuring Impact - www.ageni.org/measuring-impact
Under an initiative by Inspiring Impact NI (www.inspiringimpactni.org) a total of 13 organisations received funding to develop and embed impact practice with their members.  Age NI took this opportunity to develop a pilot which would examine impact practice specific to age sector activities with the aim of helping groups to become more focussed on demonstrating and celebrating the difference their work makes. 
This guide offers a resource for age sector groups and outlines the learning from the pilot programme, signposting to a range of suitable tools and resorurces, and helps groups on their journey towards applying and embedding the practice of measuring impact.  We have included practical implementation and demonstrated the impact of delivering an event, a programme of events and the development of an organisational, all with visual info graphic presentations.  Steps to Measuring Impact- www.ageni.org/measuring-impact
For further information contact: Age NI - EJ Havlin email: [email protected]
Last updated 4 years 9 months ago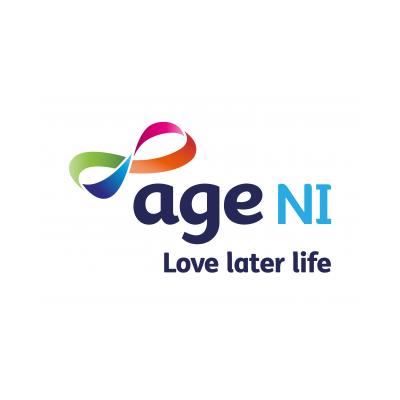 Age NI
3 Lower Crescent
Belfast
BT7 1NR
United Kingdom