Age NI Response To NIHRC Report into Emergency Healthcare
Age NI Director of Policy, Duane Farrell commented, 'The fact that this report has identified instances where older people's rights have not been upheld in accessing emergency care is incredibly worrying.
Thursday / 04 June 2015 3:44pm
Older people must be reassured that when they have a need for emergency care, that they will be treated with dignity and respect and that their human rights will be protected.
Age NI has heard from older people, their carers and families on too many occasions about experiences similar to those identified in the report. This is thoroughly unacceptable in 2015.
Read the full article: www.ageni.org/news
Subscribe to Age NI email updates: www.ageni.org/subscribe
Last updated 5 years 1 month ago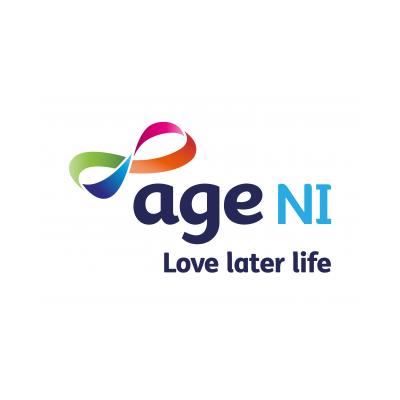 Age NI
3 Lower Crescent
Belfast
BT7 1NR
United Kingdom