Age NI responds to the Belfast Trust's BCH Direct service transfer of frail older patients
Linda Robinson, Age NI Chief Executive, said, 'The Trust has introduced a system whereby GPs can directly refer older patients to the City Hospital for tests to avoid long waits and to ease pressures on emergency departments at the Royal Hospital.
Tuesday / 10 February 2015 12:00pm
'The service is also designed to reduce the number of transfers across hospital sites.
'Yet last night a number of frail older people were transferred to the Mater Hospital's A&E department because the City Hospital was too busy.
'While the development of this new service is a welcome one, it is also important that services such as these can cope with the level of need which may be placed upon them.
'For some older people last night, it is clear that this service has not worked as planned, resulting in a number of older people ending up in A&E.'
'Age NI is concerned this new service, that was set up to improve services for older people, is already demonstrating signs of pressure.
'Many older people, particularly those who are frail or vulnerable for whatever reason, often find admission to hospital a difficult process to negotiate.
'Age NI is concerned that those people directly affected by the hospital transfer may have found the situation very difficult and confusing.
'We would ask the Belfast Trust to make all the information available about what happened last night - How many people were affected? How was the diversion process handled? What was the impact on those older people who were diverted?
'Answers from the Trust about why this new system appears to have hit a problem so soon after it's implementation, and how they will ensure that this won't happen again, are of the utmost importance at this time.'
Last updated 5 years 7 months ago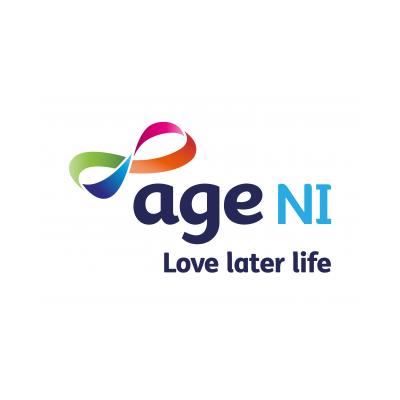 Age NI
3 Lower Crescent
Belfast
BT7 1NR
United Kingdom