Age NI recognised with Queen's Award for Voluntary Service for 2015 (@Age NI)
The leading charity for older people in Northern Ireland has been honoured with the Queen's Award for Voluntary Service, the highest award a voluntary group can receive in the UK.
Thursday / 04 June 2015 3:54pm
Age NI delivers care services, provides advice and advocacy, offers products and services and influences local decision-makers to create a world where everyone can love later life.
It provides a range of vital services for older people including an advice and advocacy service, domiciliary care and day centres. Last year Age NI received over 10,000 calls to its advice service and delivered 500,000 hours of direct care to older people.
With the support of more than 300 volunteers, the charity supports the growing and varied needs of people in later life.
Read the full article: www.ageni.org/news
Subscribe to Age NI email updates: www.ageni.org/subscribe
Last updated 5 years 1 month ago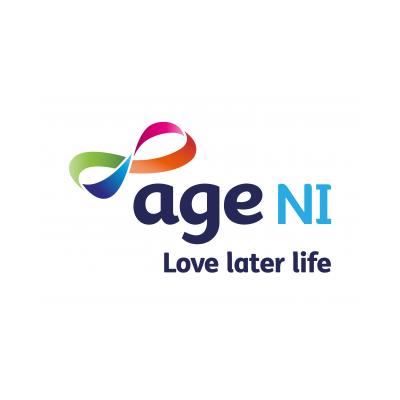 Age NI
3 Lower Crescent
Belfast
BT7 1NR
United Kingdom