Age NI Focus on Sustainability - 'What difference do you make? - Funding Seminar for Age Sector Groups 11th Dec Belfast
Short session to review funders perspective on measuring impact of age sector projects with relevant practical case studies and current resources available to support this practice. The event will also feature a Q&A panel with a range of funders.
Monday / 03 November 2014 2:35pm
Date: 11th December 2015   Time: 10.00 - 1.00pm

Event aimed at age sector groups or those working with projects which target older people.  It will focus on the funders perspective of measuring impact with talks from Lloyds Bank Foundation for Northern Ireland, examples of practical implementation from the Big Lottery Fund, resources and implementation within AgeNI older peoples networks 'Inspiring Impact NI' pilot initiatives. 
There will be a Q&A panel of funders from Comic Relief UK, Turkington Fund plus those engaged in the presentations:- Lloyds Bank Foundation for Northern Ireland & Big Lottery Fund. 
The event will conclude with a networking lunch. 
For more information please contact: [email protected]

Last updated 5 years 8 months ago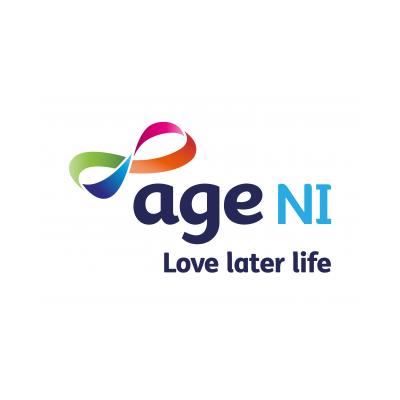 Age NI
3 Lower Crescent
Belfast
BT7 1NR
United Kingdom