Age NI Comment on South Eastern Trust Community Meal Changes
It is imperative that the voice of older people is heard loud and clear in advance of decisions being taken that affect their experience of health and social care.
Tuesday / 20 January 2015 5:00pm
In the Age NI report, Would you have sandwiches for your tea every night? Older people's views of Social Care in NI, people in later life shared their personal experiences of health and social care in NI, and the discourse was dominated by frustration and a sense that social care was simply a set of tasks done to older people and their carers.
We are reassured that the SE Trust will be ensuring individual assessment of the people directly affected by their community meals decision. This is now a hugely important process.
We would seek reassurance that this will be a holistic reassessment that considers all factors including isolation, nutrition and the support people will likely to require to remain nourished and engaged.
We also recommend that the nutrition of people who currently receive the meals service is regularly monitored to ensure that there is no impact on those individuals.
More broadly, Age NI is concerned that this is the third instance of change in health and social care which has been poorly communicated, resulting in stress and distress for older people and their families.
Older people must not be treated as a homogenous group of service users – they are individual people with individual needs and must be treated as such. In an ageing society, social care could and should be a transformative opportunity that promotes independence, choice and dignity for older people now and in the future.
Engaging older people effectively from the start of a process not only allows those individuals the opportunity to exercise control and choice in their lives, but can also result in improved decisions within health and social care.
Linda Robinson, Age NI Chief Executive
www.ageni.org/news
Last updated 5 years 8 months ago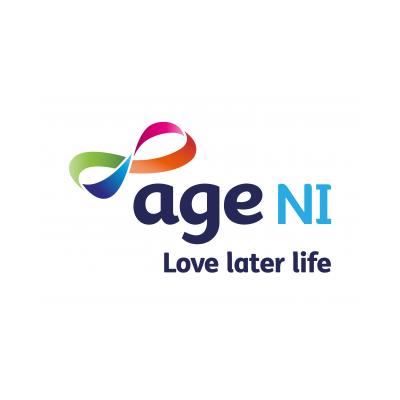 Age NI
3 Lower Crescent
Belfast
BT7 1NR
United Kingdom