Age NI - Age Sector Funding Ezine - Issue 29 (May 2016)
The latest Funding Ezine (May 2016) providing age sector specific funding news is now available at www.ageni.org/stepstofunding. This month has news of the Older People's Fund, the CFNI Micro-Grant programme & Men's Shed grants & more...
Tuesday / 03 May 2016 10:39am
The Age NI - Age Sector Funding Ezine is a monthly funding news update relevant to age sector groups.  The Ezine highlights current funding updates, case studies, potential funding sources, funding related training opportunities & highlights a 'mumble of the month' which offers a translation of common terms used in applications/funding environment. 
Current & previous editions along with case studies are available at www.ageni.org/stepstofunding
Funding news in this months issue:
Older People's Fund:  previously the Turkington Fund – closing 27th May 2016

Micro-Grant programme: small grants up to £1,000, closing date 27th May 2016

Men's Shed Grant: Men's Sheds/Community Sheds £250-£1000 grant from Royal Voluntary Service/ASDA Fund

George Best Belfast City Airport: Community Fund next closing date 15th June 2016

Grow South Antrim: supporting renewal in Antrim Newtownabbey rural areas

Community Accountancy Service: free preparation of accounts for groups with turnover under £5k

Community Pharmacy Partnership project :  Level  1 closing date 15th September

Steps to Funding Introductory workshops – Sources of Funding; Successful applications workshops in Newtownards.
Age NI - Age Sector Funding Ezine: available www.ageni.org/stepstofunding or contact [email protected] to join mailing list for future copies. 
Last updated 4 years 2 months ago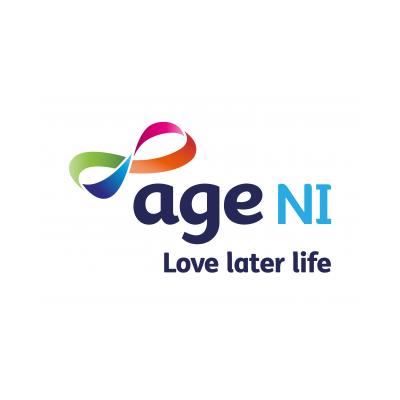 Age NI
3 Lower Crescent
Belfast
BT7 1NR
United Kingdom