Age NI - Age Sector Funding Ezine - Issue 17 (May 2015)
The latest Funding Ezine (May 2015) providing age sector specific funding news is now available at www.ageni.org/stepstofunding This months funding news highlights some age sector groups who have been awarded funding from Lloyds Bank Foundation for N.Irel
Friday / 01 May 2015 4:47pm
The Age NI - Age Sector Funding Ezine was established over a year ago & has produced monthly funding news relevant to age sector groups.  The Ezine highlights current funding updates, case studies, potential funding sources, funding related training opportunities & highlights a 'mumble of the month' which offers a translation of common terms used in applications/funding environment. 
Current & previous editions are available at www.ageni.org/stepstofunding
Funding news in this months issue:
Lloyds Bank Foundation for N.Ireland: recent funding awarded to older people's groups

Grants from Mid-Ulster Council: open for applications

Honourable Irish society: open until 8th May

Telecommunity Fund: next closing date 19th May

NI Rural Development Programme: initial briefing

Community Pharmacy Partnership project :  Level 1 funding round open until Sept

Charity Commission - Age Sector Information Sessions 2015.  Details: [email protected]
Age NI - Age Sector Funding Ezine: available www.ageni.org/stepstofunding or contact [email protected] to join mailing list for future copies. 
Last updated 5 years 3 months ago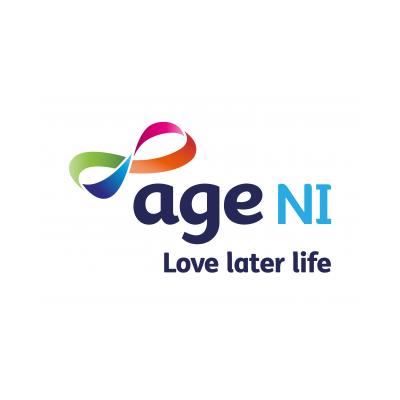 Age NI
3 Lower Crescent
Belfast
BT7 1NR
United Kingdom