1 in 3 older people in NI feel they have no one for help & support
No one should have no one! That's the message from older people's charity Age NI as research* shows that one in three older people feel lonely in Northern Ireland.
Monday / 19 January 2015 12:45pm
Age NI Chief Executive Linda Robinson, said, 'Age NI research has found that one in three older people here feel lonely. Age NI is urging people to look out for older family, friends and neighbours, particularly as wintry weather looks set to continue, to make sure they are not alone. No one should have no one!
'Treacherous weather conditions, like the snow, wind and freezing temperatures we're experiencing at the moment, can seriously increase feelings of loneliness among many older people as it poses a risk to both their physical and mental health and wellbeing. Poor weather can be a huge concern for older people as it often prevents family or friends from visiting and stops people getting out of the house.'
'Having someone to turn to is important to us all. We all face ups and downs and it's extremely important for everyone, no matter what age, to have someone to talk to. Our research shows that thousands of older people are facing later life alone. This means they have no one close to them to share the good times, or the bad, and no trusted confidante to turn to for advice if they've a problem or concern. That's why Age NI is asking people to be a good neighbour or friend to older people they know, as no one should have no one in our society today. Together we can make sure that every older person has someone to go to for help, support, or for a chat and to help make later life better.'
If you or someone you know needs support in later life, freephone the Age NI Advice Service on 0808 808 7575. Lines are open 365 days a year from 8am – 7pm.
Read more at: www.ageni.org/news
Subscribe to our fortnightly email update: www.ageni.org/subscribe
Last updated 5 years 8 months ago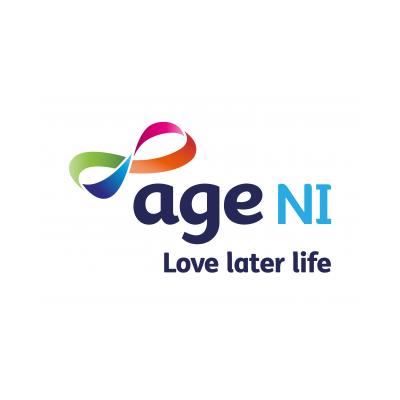 Age NI
3 Lower Crescent
Belfast
BT7 1NR
United Kingdom