Job | Full Time
Youth at Risk Area Worker
£26,579 per annum
35.00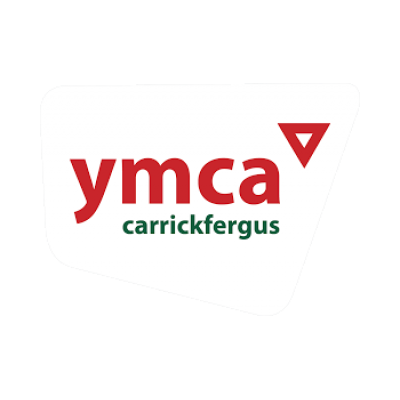 This is an exciting new project funded by EA to work with vulnerable young people across East Antrim through outreach, schools work and mentoring.
The YMCA seeks to employ an enthusiastic Area Worker to join the team working within an experienced & motivated team. There are 3 main aspects to the work: Outreach, schools drop in and mentoring. Each Area Worker will work with 2 Part Time Youth Engagement Workers to
• Recruit and engage young people into Youth at Risk programme 
• Utilise key delivery methods: outreach, schools work and 1-2-1 work 
• Establish contact with, listen to, befriend, advise, support and advocate for young people 
• Build appropriate relationships with young people so that they can develop self-confidence & coping skills for everyday life
• Work with young people in the assessment of needs and assist them to participate in an appropriate service 
• Deliver project work & activities during outreach in consultation with young people and in line with a project action plan
• Keep young people safe in line with YMCA policies
• Use Upshot and Outcome Star to measure participation with young people.
Team work & collaboration with others:
• Work flexibly as part of the Youth at Risk team, alongside other YMCA staff & key partners as appropriate
• Lead the team of part time staff & volunteers 
• Ensure the induction, motivation, development and training of the team of part time staff, volunteers & mentors 
• Develop an action plan for face to face delivery across school provision and outreach in consultation within a team