Volunteering
Youth Club Volunteer
Other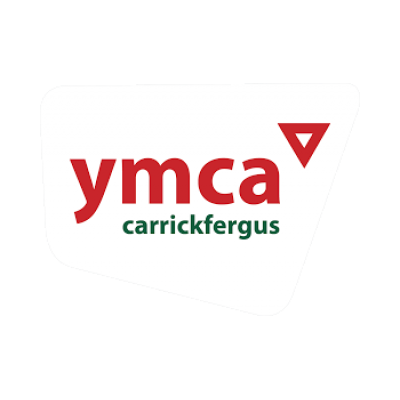 As a Youth Club Volunteer at Carrick YMCA, you will be part of a friendly and highly committed team who believe in creating an inclusive, fun and welcoming environment where all young people have the opportunity to reach their full potential.
You will work alongside the Youth Centre Coordinator, part-time staff and other volunteers in supervising activities, games and group work which supports the social and emotional development of young people aged 9-18 years.
At Carrick YMCA we know our success comes from the passion, skills and dedication of our staff and volunteers.  That is why we strive to nurture and empower them to grow and achieve.  We will provide induction training which will include child protection and health and safety.  We offer our volunteers the opportunity to develop leadership, communication and interpersonal skills as well as the chance to earn youth work and other relevant qualifications.  Travel expenses may also be reimbursed.
Main tasks and responsibilities:
Support the social and emotional development of young people aged 9-18 years
Assist the youth club staff team to maintain and improve existing programmes
Arrive in sufficient time to make sure activities are set up and ready to run (approx 15 minutes before youth club starts)
Ensure a safe, sociable environment for young people to attend
Work as part of a team to supervise activities and deliver group work sessions
Ensure high standards are maintained in relation to health and safety and hygiene
Undertake compulsory induction training and participate in appropriate training to develop new skills
Commit to volunteering for a minimum of one session a week (a minimum of 3 hours in the afternoon or evening)
Closing Date
Thursday / 02 June 2022 10:52am
10:52am
Contact Details
Sarah Johnston, Deputy Executive Officer
YMCA
30-34 Irish Quarter West
Carrickfergus
BT38 8AT
United Kingdom
Carrickfergus YMCA [nid:46797]