Job | Full Time
The WELL-Bean (Crisis) Cafe Manager
Management
£25,419 - £27,514
37.50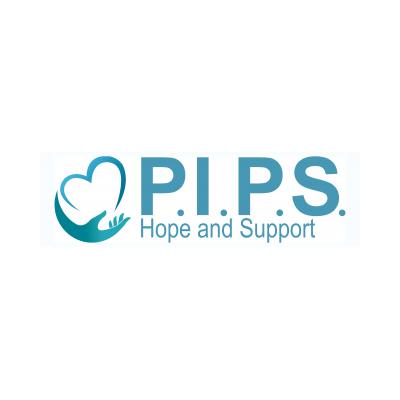 The WELL-Bean (Crisis) Café is Northern Irelands pioneer mental health crisis service which comes in under the Towards Zero Suicide Initiative and the Suicide Prevention Care Pathway.
The WELL Bean Café provides a safe space for people who are either experiencing or moving towards mental health crisis. People aged 18+ can self-present or be referred to the WELL Bean Café to access support.
Professional staff support people to discuss the nature of the crisis they are experiencing and use professional counselling, safety planning and effective signposting.
Visitors to the cafe are supported to identify their strengths and coping skills and then helped to understand how they could use these to decrease their distress and promote resilience.
The Cafe is co-produced and peer support through volunteering is encouraged. The WELL Bean Café is a warm, welcoming environment offering a range of activities run by fully qualified counsellors and trained volunteers.