Job | Full Time
Waking Night Support Worker - Omagh
Carer Professions
£17,355 per annum pro rata + excellent benefits
37.50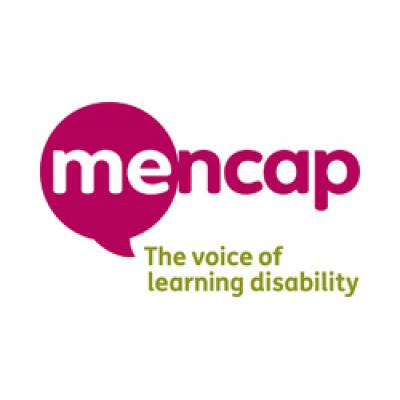 Are you a night owl? We are looking to recruit a positive and caring Waking-night Support Worker to join our friendly and welcoming team in Omagh on a permanent basis.
The people we support have various needs and as a Support Worker you will need to ensure that their well-being is your priority. We ask that you provide full personal care overnight as and when required for a total of 3-4 nights per week. Each waking night shift is 10.5 hours long and you will be working on a rota basis: 10:30pm – 9am the following morning. 
The people we support thoroughly enjoy their bedtime routine which normally includes talking, finishing up household tasks, watching the latest films before lastly settling down into bed. When they are fast asleep you will be completing light domesticated duties such as ironing, cleaning, checking finances and cashing up alongside regular checking and supporting on any needs that are raised during the night. 
This is a perfect opportunity if you are looking for a caring and friendly environment to work in. The best thing is anyone can do it, as long as you have a positive mind-set and are attentive at all times, then we would love to hear from you! Please note, you will be lone-working throughout the night. In return for your hard work we will support you through our award winning training to help you progress in your career with us!
By joining us in this admirable home, you will have the opportunity to become inspired to be the very best that you can be, which will guide and help you to develop within your chosen career path. So, why not express how great you would be for this position by clicking on the pink 'Apply' button below? You certainly won't regret it!
As well as knowing that what we do is making a positive difference to people's lives, you will receive fair pay and have access to a wide range of rewards and benefits as one of our employees.
28 days holiday (including bank holidays) increasing to 35 days with long service plus the ability to buy up to another 10 days via our HolidayPlus scheme
Service related sick pay when 6 month probation is completed
Pension contributions into NEST Scheme on a salary sacrifice basis meaning NI savings
Death in service life cover for a nominated beneficiary under our life assurance scheme
Loans for debt consolidation,bikes, computers and phones when you have been with us for 6 months
Interest free season ticket loans
Discounts and cashback from 3% to 30% at high street shops including major super markets, cinemas, gyms, leisure/theme parks, holidays and much more via Mencapextras
Opportunity to purchase a health cash plan to claim towards dental, glasses, therapy etc.
Free access to round the clock employee assistance program for advice and support
Quarterly award scheme and recognition at every 5 years through our YouRock program
Access to award winning training and development
*T&C's apply based on contract
Closing Date
Monday / 30 September 2019 12:00am
12:00am
Contact Details
Mencap
Omagh
BT78 1DP
United Kingdom