Volunteering
Volunteers needed for Sólás charity (September 2021)
Carer Professions
5.00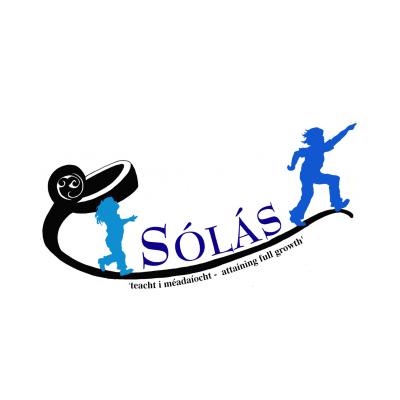 We require passionate, dedicated volunteers for a range of services including afterschool club, early years, youth club, siblings programme and kids den.
Are you passionate, dedicated, patient and compassionate? Do you have some free Then come volunteer with us!
We require volunteers for the following groups :
afterschool club (Mon-Fri 1.30-4.30pm or 2.45-5.45pm)
Saturday club 09.45am-4.15pm
Early years Mon-Fri 9am - 2pm
Youth club on Tuesday & Thursday evenings
Siblings programme Monday evenings 6-8pm 
Kids den Mon-Thursday 2.30-5pm.
Please note we require volunteers to commit to a weekly session for a minimum of one term (3-4 months). This could be September to January or January to June, or all year. 
Commencing 6th September 2021
Please note an AccessNI is required for this role. 
Application form can be found on the bottom right of this page and should be returned to [email protected] asap. 
Closing Date
Thursday / 30 September 2021 5:00pm
5:00pm
Contact Details
284a Ormeau road
BELFAST
BT7 2GB
United Kingdom
More Information
AccessNI police check required for role
We ask that volunteers commit for a weekly session for a period of 3 months (minimum) rather than occasional days. 
Files
Solas Volunteer Registration Form 2021 - Full.docx