Volunteering
Volunteer: Singing for the Brain Group Support, Clogher
voluntary
2.00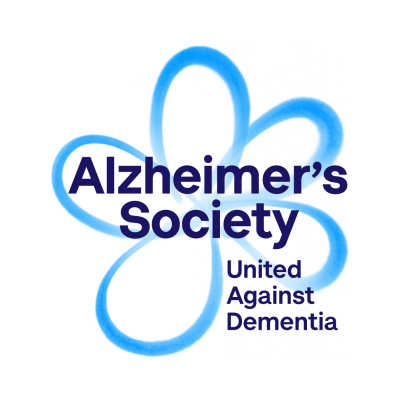 Singing for the Brain provides a structured group session for people living with dementia. The service is designed around the principles of music therapy and singing. It offers the opportunity for social interaction in a safe and supportive environment.
What will I be doing?
Helping set out the room in an agreed layout

Putting out signage

Preparing and distributing simple refreshments

Helping clean up the room after the group

Welcoming and talking to people

Supporting the group leader by issuing song books, starting of songs/movements and encouraging participation

Supporting the collection of feedback
Is this role for me? Do you...
Have experience or interest in music and movement

Have good communication skills

Like to work as part of a team

Can volunteer on a regular basis

Have a knowledge or a willingness to learn about dementia and its impact on people

Recognise the importance of confidentiality and can show this in practice
If you would like to find out more or apply for this role please contact Rosario Mc Hugh, Volunteering Officer at [email protected]
Closing Date
Friday / 12 July 2019 12:00pm
12:00pm
Contact Details
Rosario Mc Hugh, Volunteering Officer
20 Corrick Road
Clogher
BT76 0BZ
United Kingdom