Volunteering
Volunteer: Side by Side Phone, Fermanagh
1.00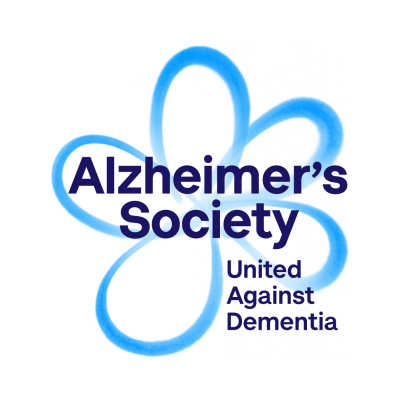 The Side by Side telephone service provides people living dementia with companionship and conversation. Through regular contact, people living with dementia will stay connected and better informed on how to access local services and activities.
What's involved?
As a Side by Side Telephone Volunteer you'll be regularly contacting people living with dementia,
chatting with them about their interests and listening to what they want to talk about. You might
also signpost them to other groups and organisations providing services and activities that they can
benefit from. The number of people you'll be in touch with will vary, depending on how many you
feel you can support.
About you:
Are you interested in supporting people living with dementia, enabling them to feel less lonely? If
you are, and you feel confident using the telephone and enjoy talking with people, then this role
could be for you. Ideally you'll have good verbal communication and listening skills and be happy to
work on your own. You can carry out this role from the comfort of your own home or in one of our
offices.
The impact you'll make:
By listening to people living with dementia, taking time to understand their needs and concerns,
and helping them with their questions, you'll enable them to feel less isolated, better informed and
more confident. You will be helping the people you support to stay connected and feel empowered
which is a vital part of the fight against dementia.
What you need to know:
We need to ensure that people living with dementia who benefit from our services are safe. In order
for us to do this we interview, check and train our volunteers in on-going roles. If you have
accessibility need we'll make reasonable adjustments to enable you to volunteer. This role also
requires a criminal records check – there's more information in the role description.
We welcome volunteers from all backgrounds, communities and experiences. We will make you
feel welcome, included and respected because together we are united.
Closing Date
Friday / 13 March 2020 12:00pm
12:00pm
Contact Details
Rosario Mc Hugh, Volunteering Officer
Orchard Road Industrial Estate
Strabane
BT82 9FR
United Kingdom