Volunteering
Volunteer Remote Telephone Befriender
0
3.00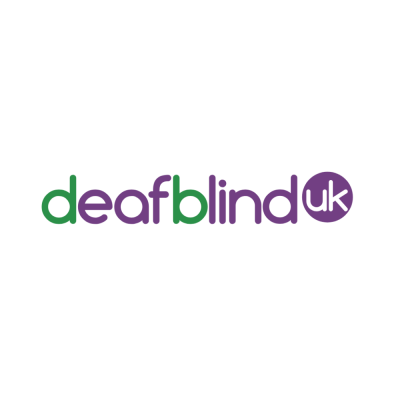 Our Volunteer Telephone make regular phone calls or emails to our members and to chat about mutual interests and give them some support and friendship. This greatly helps to reduce feelings of isolation, which are all too common with
What's involved?
Calling an identified Deafblind UK member at a mutually convenient time, on a regular basis
Establishing and building a befriending relationship
Allowing the befriendee to discuss topics of their choice
Engaging in conversations of mutual interest, providing encouragement and maintain the flow of conversation for the allotted time
Giving advice and guidance  to a level appropriate within a mutual friendship
Providing regular updates of your volunteering activity to your named Deafblind UK contact and raising any concerns or queries
What times do I need to commit to?
We would like you to commit to a regular time, usually weekly.
Am I suitable?
We are looking for volunteers who are:
Willing to share their own personal interests with member who have similar or the same interests
Willing to engage in conversations with deafblind people to share interests
Aged 18 or over
Based in the UK
Have access to the internet and a device to complete Deafblind UK online volunteer training. This will take approximately 2-3 hours.
Are able to commit to the role for at least three months
How will I benefit?
By volunteering with us, you will:
Get opportunities to meet like-minded people in your community
Be part of a friendly and dedicated team
Have satisfaction of knowing you will be making a difference to real people's lives
Improve your communications skills
Gain positive employability skills to help you in your career path
What support will I get?
We ensure all volunteers who join our team are well equipped to undertake any tasks and will provide training and supervision throughout your journey with us. Any specific training will be outlined within your onboarding and induction stages and then discussed at your reviews with your named lead contact.
This role is purely voluntary, and this arrangement is not meant to be a legally binding one or an employment contract.
Closing Date
Friday / 31 May 2024
12:00pm
Contact Details
Vanessa Bradley 
Volunteer Coordinator 
National Centre For Deafblindness
19 Rainbow Court, Paston Ridings
Peterborough
PE4 7UP
United Kingdom