Board Membership
Volunteer Patient Advocate
Other
N/A
10.00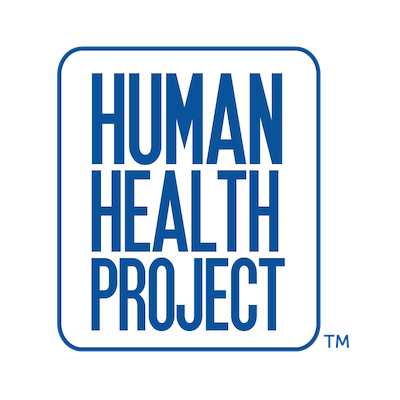 Human Health Project's (HHP) foundation is built upon peer-to-peer health information, education, and support. Through our programs, our objective is to empower individuals locally and globally to manage their health.
HHP is seeking Volunteer Patient Advocates for the launch of our Pilot Patient Advocacy Programme in Summer 2019. 
As a volunteer, you will serve as an advocate for patients suffering from various physical and mental health conditions. Full training will be provided by HHP and upon completion, the matching process will begin to find a patient who needs your help. Volunteers for this position should have excellent customer service, computer and communication skills
Duties & Responsibilities: 
Serve as a patient advocate
Refer patients to HHP resources as needed
Be open to learning about how to work with marginalized communities
Learn and operate the patient intake/management system
Learn basics on Insurance policies and procedures
Provide exceptional customer service skills at all times
Attend training (full training will be provided)
Commit to a regular schedule
Be knowledgeable of and abide by the HHP Confidentiality Policies and Procedures
Have reliable transportation
Attend check-ins with HHP volunteer coordinator
This role has a time requirement of a minimum of 10 hours weekly for a duration of 6 months - 1 year 
Qualifications & Requirements: 
Secondary school completion required
Must be over the age of 18
Some college coursework preferred
Case management experience preferred
Adaptability when dealing with constantly changing processes, computer systems
Ability to do simple mathematics
Exemplary critical thinking skills
Proficient experience utilizing G Suite with emphasis on Google Docs and Sheets
Exemplary communication skills, both orally and written, to a variety of individuals
Ability to multitask
Ability to function and make appropriate decisions in a fast-paced environment
Volunteers for this position must pass a criminal background check, complete a volunteer application packet and attend a new volunteer orientation session in addition to a full training programme. 
Closing Date
Tuesday / 31 December 2019 12:00pm
12:00pm
Contact Details
15 - 17 Chichester St.
Belfast
BT14JB
United Kingdom