Volunteering
Volunteer Home Befriender (Enjoy the Great Outdoors with David - Bangor, Northern Ireland)
2.00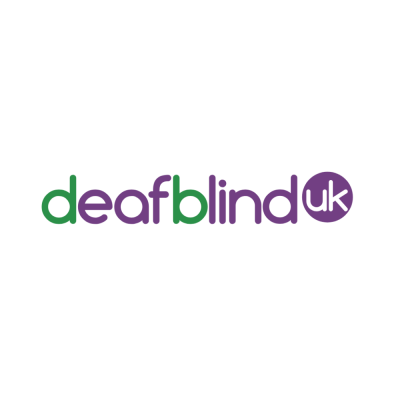 Befriending is a great opportunity to give your time and commitment in making a real difference to someone's life
Our member David lives in Bangor, County Down. He is looking for a friendly volunteer who is available to pay him a visit either on a Tuesday, Wednesday or Thursday afternoon for a chat and a much needed walk. David is a fan of wildlife and nature and has a keen interest in science and technology. He would love the chance to get out and about with someone who shares the same interests, to enjoy the outdoors and perhaps stop for coffee along the way!
Ideally, you will be a driver with your own transport, with a genuine interest in other people. A good listener available to make a regular weekly visit.
Do you need experience or specialist skills?
No - simply a genuine desire to help and some spare time on a regular weekly basis. David uses clear speech so additional communication skills are not required. We will ensure you are supported throughout your journey with us, offering training and support at all times. We will also reimburse out of pocket expenses to you and pay for your Access NI check.
Volunteer role
Home Befriender
Volunteer manager
Sensory Support Befriending Officer
Where you will be based
Community
Why we want you
A Volunteer Home Befriender will regularly visit a deafblind person in their own home or at another mutually convenient location to engage in or support them in social and leisure activities as appropriate, to build and maintain social interaction and independence.
The activities may include:
Engaging in conversation or other activities as appropriate to build and maintain friendship e.g. chat and a cup of tea or going for local walks.
Providing information about local leisure opportunities and transport options
Accompanying the person to the first few meetings of one or more social or leisure groups or activities in the local community, e.g. the W.I., swimming pool, University of the 3rd Age, community walking groups, a local deafblind group or activity
What you will be doing
Establishing and building a befriending relationship and enabling our member to socialise and link to social events within the community
Visiting an identified person at a mutually convenient time and place to engage in activities as described above (Deafblind UK will work to match you with an individual with similar interests who would benefit from your life experiences)
Providing advice and guidance to the member at a level appropriate within a mutual companionship
Taking charge of communication and guiding support as needed with the member to enable local walks, or enable them to access activities at their chosen meeting location
Providing monthly updates of your volunteering activity to your Deafblind UK named contact
The skills you need
Willing to share your own personal interests with our member who have the same or similar interests
Willing to engage in conversations with our members to share interests
Willing to learn communication and guiding techniques to meet the needs of our members with combined sight and hearing loss (full training will be provided)
What's in it for you
Opportunities to meet like-minded people in your community
Be part of a friendly, supportive and dedicated team
The satisfaction of knowing you will be making a difference to real people's lives
Opportunities to develop social and communications skills
Gain positive employability skills to help you in your career path
Closing Date
Friday / 31 May 2024
5:00pm
Contact Details
Vanessa Bradley 
Volunteer Coordinator 
National Centre for Deafblindness
Paston Ridings 19 Railway Court
Peterborough
PE4 7UP
United Kingdom