Volunteering
Volunteer Driver - Belfast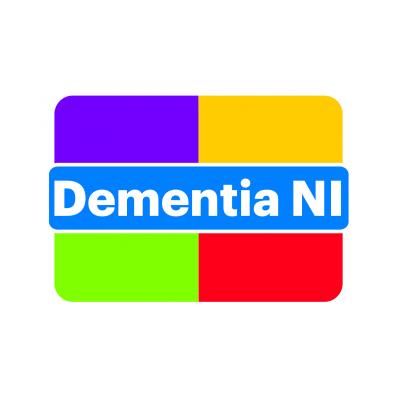 Assisting Dementia NI members to attend their local group and other events by driving them to the location required.
Your role as a volunteer driver will be to enable and empower people with dementia to live their lives to their full potential by transporting them to and from empowerment groups and events. You will collect group members from their homes and transport them to the destination they require accompanying them from door to door, and in and out of the vehicle where necessary.
You will support Dementia NI members by talking and listening to them on their journey being patient, calm and caring and ensuring they feel safe at all times. You will have an understanding of the complex needs of people living with dementia and refer more complex needs to the appropriate staff member.
You must be over 25 years old, hold a full, clean driving licence for at least two years and be a confident driver, and hold comprehensive insurance cover. vehicle must be road worthy and safe to transport members.