Volunteering
Volunteer Delivery Team Member
Other
8.00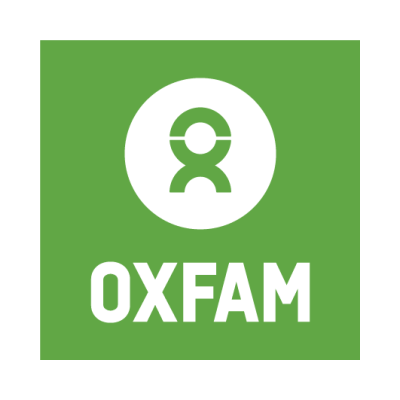 By volunteering, you give the most precious gift of all - your time, to help Oxfam Ballyhackamore run smoothly and raise money to for life-saving programmes to help vulnerable people all whilst developing employment skills and meeting new people.
Our store is run and supported by enthusiastic teams of volunteers. We are currently recruiting for volunteers to assist our driver's in the collection and delivery of donated and sold furniture items.
Personal Development Opportunities Include:
• Meet new people
• Develop communication skills
• Opportunity to join a welcoming and fun team
• Build confidence
• Develop scheduling and time management skills
• Add valuable experience to your CV
This Role Involves:
 • Assisting the van driver in the transportation of goods as required by the business
• Assist with furniture collection and deliveries
• Assist in security of all goods collected, transported and delivered.
• Careful and respectful handling of all items to ensure minimum losses are incurred on stock
• Ensuring that great care is taken over carrying furniture in and out of people's homes
• A large amount of heavy lifting in picking up and moving furniture.
This role does not require a driving licence
For the full role description visit HERE