Volunteering
Volunteer: Awareness Raising, Omagh
1.00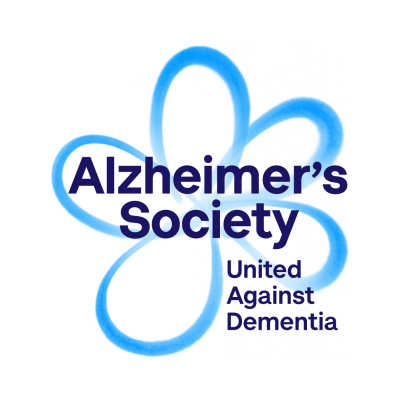 This role is essential to promote our services and highlight our presence in local communities. Your involvement will ensure that information about our services is highly visible and readily available to those who need us.
What will I be doing?
* Promoting our services in a variety of ways from the distribution of leaflets, posters. liaising with the media via websites and social media and by attending local groups, gatherings and local events.
* Agreeing awareness raising activities in advance with your role manager
Is this role for me?
* Are confident and enthusiastic
* Have good communication skills
* Have the ability to attend events, travel independently and transport materials as required
Closing Date
Friday / 14 February 2020 12:00pm
12:00pm
Contact Details
Rosario Mc Hugh, Volunteering Officer
Orchard Road Industrial Estate
Strabane
BT82 9FR
United Kingdom