Volunteering
A Unique Opportunity to train to Level 6(UK)/ Level 8(ROI) as a Specialist Couples Counsellor, qualified to practice in person and online.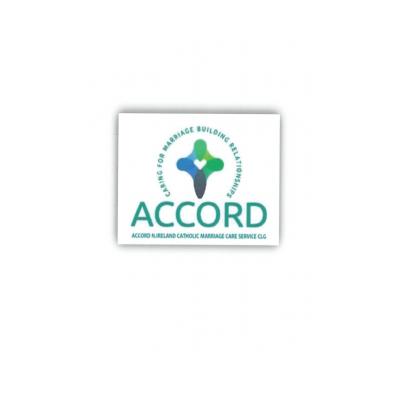 Accord NI is recruiting experienced practitioners to train in the specialism of couples and Relationships counselling.
Sucessful applicants will have an opportunity to follow a 16 day Level 6/ Level 8 Certificate programme in couples counselling (in-person/blended learning) and a further 105 hours of training in online and telephone counselling with individals and couples with an external provider commissioned by Accord.
Do you have:
Minimum Level 5(UK)/ Level 7 (ROI) qualification in Counselling/Psychotherapy?
Substantial experience of working in the Person-Centred style?
Minimum 100 counselling hours post-graduation?
A current supervised caseload?
If you can answer yes to all four questions above, please contact us for further information about this unique Couples Counselling training package.
Final date for receipt of applications 07/06/2021
Closing Date
Sunday / 06 June 2021 5:00pm
5:00pm
Contact Details
ACCORD NIRO
ST MARYS CHURCH CHAPEL LANE
BELFAST
BT1 1HH
United Kingdom