Volunteering
Trustee/Board Member
Management
BT14 7JE
1.00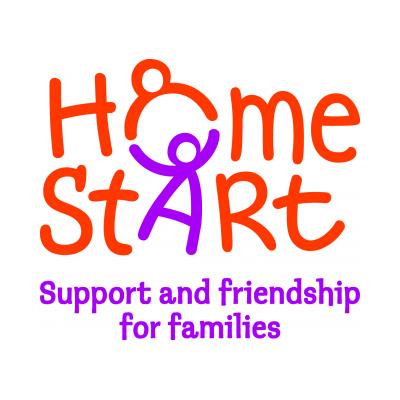 Home-Start North Belfast wishes to invite individuals to join the Management Team and help run this worthwhile scheme.
Home-Start North Belfast offers a home-visiting service with volunteers who give friendship, support and practical help to families in North Belfast with children under 5 years old.  We also hold a weekly family group during term time.
Do you have skills in early years, finance, fundraising or PR, which you could use as a Trustee to join the management committee and help run this worthwhile scheme.
If this is something that you feel you could contribute to or would be interested in, please contact us for further information. 
(Also see files to download)