Board Membership
Trustee - Relate NI
Other
Trustees will be reimbursed for travel and subsistence costs when carrying out Trustee business.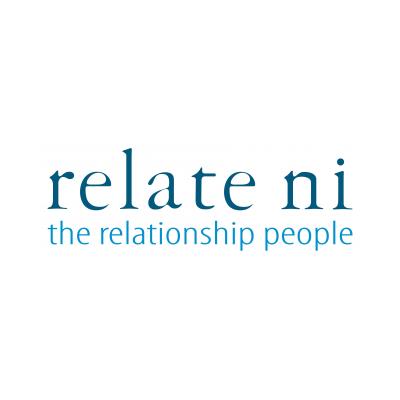 We are looking to recruit passionate, skilled and experienced people to join our trustee board and contribute to the leadership and governance of Relate NI as we work to grow our impact on the lives of the people we work with.
Relationships matter, and here at Relate NI we are passionate about making expert information and support for healthy relationships available to everyone. Through our 73 years' experience of working with people throughout Northern Ireland, we've come to understand that relationships not only give our lives meaning, but they are also of vital importance to our wellbeing. Research and evidence now demonstrate why good quality relationships matter - put simply, they are a foundation to our health and wellbeing; are important for children's life chances: and save society money.
We are looking to recruit passionate, skilled and experienced people to join our trustee board and join us on our journey of ensuring that healthy relationships form the heart of a thriving society. As a trustee, you will do this by contributing to the leadership and governance of the organisation.
Specifically, we are seeking to recruit people with skills and experience in: 
Clinical governance

Human resources

Digital development skills including marketing and communications

Business Development
We are also seeking people with professional backgrounds in, and a strong understanding of the following sectors:
Education

Mental Health

Criminal Justice

Health, including family support
Relate NI is committed to diversity and equality of opportunity and welcomes applications from all sections of the community. In particular, we encourage applications from black and minority ethnic communities; the LGB&T community; people with a disability; and younger people.
Trustees will need to commit 4-5 hours on a bi-monthly basis to read papers and attend meetings.
If you are interested in applying, please visit www.relateni.org/trusteerecruitment and read the Trustee Information Pack. Applications must be received by close of business on Friday 06 March 2020.