Volunteering
Support your local school by becoming a volunteer adjudicator!
Other
none, voluntary
2.00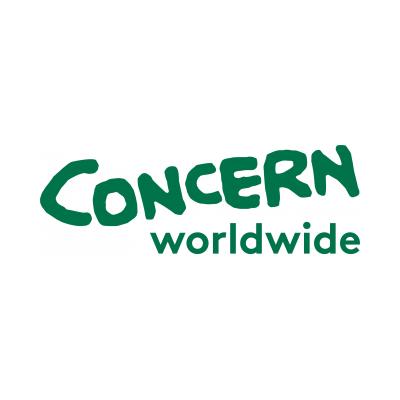 Concern is looking for volunteers to join our panel of adjudicators to hear the insightful views of today's youth on global issues for the Concern Debates 2020-21 programme. Very small time commitment and full training offered.
Concern Debates give GCSE and A Level pupils the skills to formulate an argument, deliver a speech, stand up for their point of view and challenge their opponents' opinions.  At each debate we have three trained volunteer adjudicators, supporting their local schools.
We will run a brief training session to help the volunteers to understand the marking scheme for the debates.  Each debate takes place in the schools in the evening/ afternoon between October 2020 and May 2021.   All adjudicators will be required to have an AccessNI basic disclosure check. You will also be required to accept Concern's Code of Conduct. 
For more information, and to apply online, please see:
https://www.concern.org.uk/concern-debates-volunteer-adjudicator-sign-form
For more information please email: [email protected] or call: 02890 261524.
Closing Date
Saturday / 01 May 2021 12:00pm
12:00pm
Contact Details
Emma Hassard, Public Engagement Officer
47 Frederick Street
Belfast
BT1 2LW
United Kingdom