Job | Flexible
Support Workers - Casual
Carer Professions
£9.60 per hour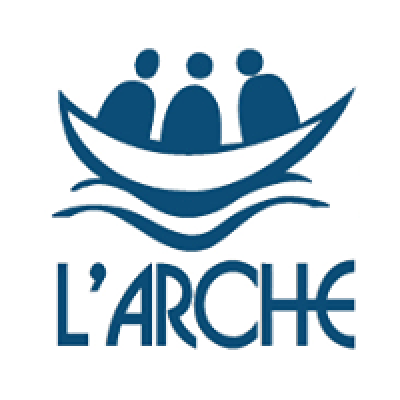 Support Workers are required by the L'Arche Belfast Community. We provide a service of care and support to adults with learning difficulties.
This is an exciting opportunity to join an expanding organisation - benefits include being part of the world wide L'Arche Community, training and personal development and career progression opportunities. Support Workers are responsible for the provision of both practical and emotional support to our Core Members (clients), and to individuals in receipt of self directed support funding, to enable them to achieve independence as far as possible in all areas of their life, in a safe environment where their rights are protected and respected. The main job purpose is to work as a key member of the team in delivering an excellent support and domestic care service to our Core Members and to ensure all Health and Safety and statutory requirements of the service specifications are met in accordance with the organisation's commitment to standards.
Interviews will be held via Zoom on Monday 30 May 2022 (afternoon)
Applicants should be sympathetic to the aims and ethos of L'Arche as outlined in our charter, see website www.larchebelfast.org.uk
L'Arche Belfast is an Equal Opportunity Employer and Registered with the Charity Commission for Northern Ireland NIC105755.
Job Description, Application Form and Monitoring Forms attached.
To apply for this position please submit forms to Lesley Gould, by post to 54 Knockbreda Road, BT6 0JB or email [email protected]