Job | Flexible
Support Worker- Residential- Young People
£8.20- £10.82 depending on age, shift and location
0.00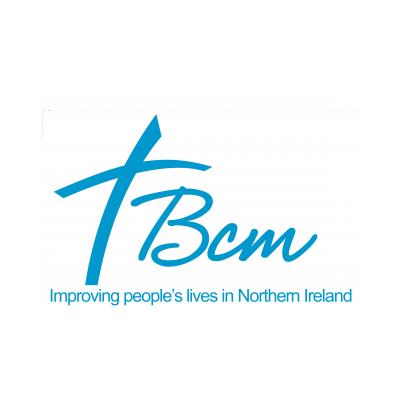 We are seeking Support Workers on a Causal Relief basis to join our teams in Belfast/Bangor /Dungannon/Magherafelt.
Our supported housing service works with young people from 16-21 years of age and they can stay with us for up to two years. The young people will live in flats/shared accommodation and your job is to help them to prepare to live more independently in the community when they leave the project.

Each young person will have a support plan and your job is to work through this plan to ensure that they obtain the help and support they require to meet their goals. As a Support Worker, you will be assisting the young people in your care to cope with significant change; the changes associated with adulthood; making their own decisions; housing needs; health; hygiene.
This is not a job for everyone, so we only want staff who are committed, have a genuine interest in this area of work and are keen to make a difference. 
Closing Date
Friday / 31 December 2021 5:00pm
5:00pm
Contact Details
BCM Headquarters
5 Glengall Street
Belfast
BT12 5AD
United Kingdom
Files
Support Worker- Casual.docx