Job | Full Time
Support Worker - Full / part time
Carer Professions
£8.21
35.50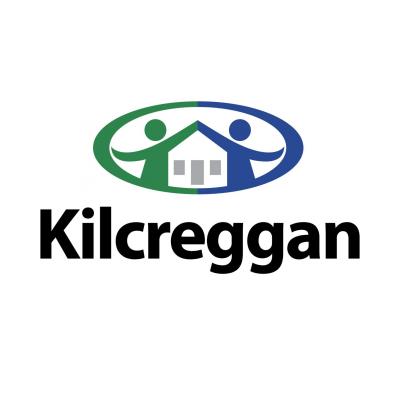 To support adults with learning disability and or autistic spectrum condition in all aspects of their daily lives, enabling individuals to develop social networks and participate fully in their community.
Due to recent success and growth, Kilcreggan Homes wishes to recruit full time and or part time staff for a number of potential opportunities within the organisation and its current projects for 2019. Kilcreggan seeks creative, committed individuals who want to work to improve the lives of the people we support and develop our strong community links.
Candidates should be able to demonstrate experience of working with learning disability and autistic spectrum conditions, and provide one to one support to clients with complex needs. An NVQ level 2 in Health and Social Care, NISCC registration and experience of managing behaviours that challenge are required. Successful candidates will be expected to undertake additional training up to NVQ level 3 in Health and Social Care.
Kilcreggan Homes offers employees access to a private medical health scheme, attractive annual leave entitlement and a generous pension provision.