Job | Part Time
Support Worker
Administration
£18,750 per annum pro rata
25.00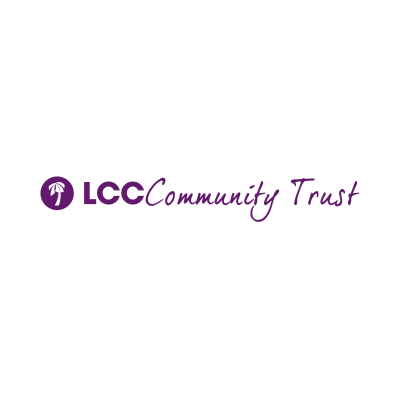 The Support Worker will assist with the administration, delivery and development of this social supermarket project. You will ensure all newly referred individuals receive high quality, person centred support as well as liaising with partner agencies.
Job Title: Support Worker 
Responsible to: Project Co-Ordinator 
Period: 1st October – 30th March 2020 (with extension once funding is confirmed)
Hours: 25 hours per week, incl.  occasional weekend and evening work.
Salary: £18,750pa + pension (Pro Rata £11,718.75) 
Location: 1-3 Graham Gardens, Lisburn, BT28 1XE
Purpose of the job
To support clients and to promote life skills to achieve positive change and development. This will include working with families experiencing difficulties such as poverty, low income, unemployment, depression, isolation, mental health issues, autism, drugs or alcohol abuse, BME and bereavement.
The worker will meet with and assess clients needs and provide practical guidance to enable clients and their families to implement their learning. 
The worker will assist the Project Co-Ordinator with admin and with rotation of stock and weekly deliveries. 
Essential criteria includes:-
Educated to GCSE/NVQ Level 3 or equivalent (including English and Maths grades A*-C or eqivalent)
Proficient in Microsoft packages and IT capabilities including using internal database systems 
Recent relevant experience of working in community  development/client support setting
Experience of working with people from disadvantaged groups
Current full driving licence, valid in the UK
Full Job Description and Person Specification attached in documents, to apply please send CV to [email protected] 
Only applicants who are short listed will be contacted 
The successful applicant will be subject to an Enhanced Access NI check.  LCC Community Trust are an equal opportunities employer
Closing date for applications: Midday on Monday 23rd September 2019 
Closing Date
Monday / 23 September 2019 12:00pm
12:00pm
Contact Details
Full Job Description and Person Specification attached in documents
To apply please send CV to [email protected] 
Only applicants who are short listed will be contacted 
1-3 Graham Gardens
Lisburn
BT28 1XE
1 - 3 Graham Gardens
Lisburn
BT28 1XE
United Kingdom
Files
SSsw_job_description_-_25_hours_per_week.doc
This post is supported by DfC through LCC Community Trust