Volunteering
Summer scheme volunteer
Carer Professions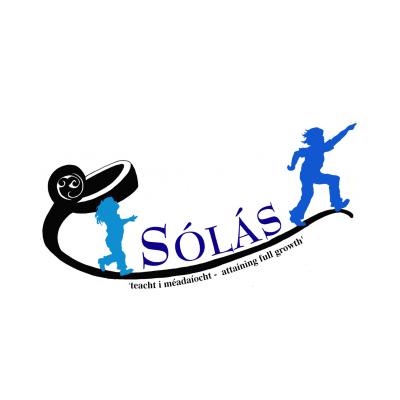 Planning your summer break activities? aged over 16? Why not volunteer a week (or more) on our Summer scheme working with children ASD and additional needs. You will receive all training, supervision and great experience.
Solas is an additional needs charity with a particular focus on helping children with autism spectrum disorder (ASD) and their families. We are currently recruiting our team for the summer scheme that would take place 6 weeks in July and August. We are asking for the volunteer to be available one full week as the program runs Monday to Friday  based in venues across South Belfast.
We're currently looking for interested volunteers to join our autism team, to help us better provide individualised support to the children we work with. No prior experience or knowledge of ASD is required, but would be very helpful.
Perfect for students over 16 and responsible adults. You will be paired one-to-one with the same child for the entire week, allowing you to build a connection with them.
Sólás covers the cost of training, vetting and volunteers will be supervised at all times. No intimate care required for this role.
Interested? apply now with our application form.