Volunteering
Stroke Group Supporter (South East Belfast)
Volunteering
2.00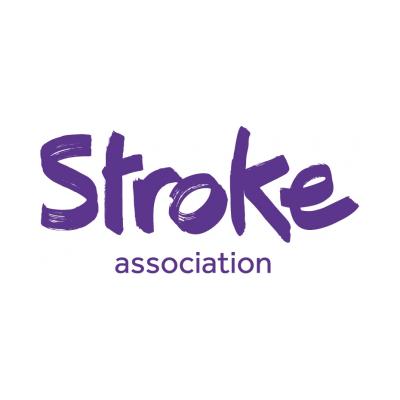 Our Stroke Group Supporters assist in the running of our local voluntary groups. Our voluntary groups play an important role in ensuring that stroke survivors don't become socially isolated. They also help to build confidence and self-esteem.
Tasks this role can include:
Assist Stroke Association staff in arranging activities for the group by helping to provide information and researching local activity and/or service providers.
Supporting people to take part in activities organised for the group.
Supporting Stroke Association staff to set up/clear away venues for group meets.
Meeting and greeting group members and preparing and providing refreshments.
Potentially helping with other tasks that ensure the smooth running of the group such as risk assessments, first-aid and compiling user feedback.
Time: Tuesdays 10.30 – 12.30pm
Location: Cregagh Community Centre, Mt Merrion Ave, Belfast, BT6 0FL
Please read the full role description for our Stroke Group Supporter role. 
If you are interested in volunteering with us at the Stroke Association please give us a call to discuss it on 02890 508029 or email [email protected]