Volunteering
Side By Side Volunteer Leader Belfast/Mid Ulster/Down and Lisburn (3 positions available)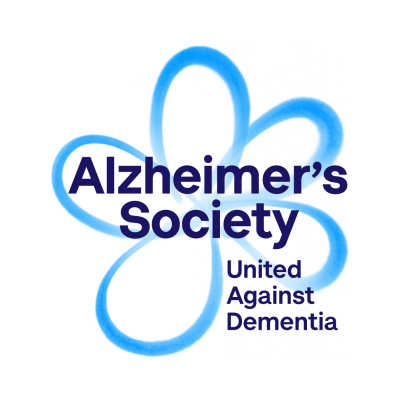 In this role you will be enabling and empowering others to play their part and understand that people have unique skills and experiences and can each play their part for someone living with dementia.
The impact you'll make...
You will equip, support and lead volunteers who will truly transform the lives of people who are living with dementia.
What's involved?
You will support staff and volunteers with the coordination, engagement and organisation of volunteers. This may involve communication and support via phone or IT systems.

You will create and provide social and peer support opportunities for volunteers, ensuring the volunteer journey is engaging, person centred and inclusive.

You will support with volunteer recruitment and exit interviews.

Help to identify induction, development or training needs for individuals and groups of volunteers.
Have you got what it takes?
You treat others with respect and recognise the value of volunteers.

You have good communication and listening skills.

If you are a perceptive, emotionally intelligent person; able to read tone of voice and empathise.

Know about, or are willing to learn about dementia and its impact on people.

Are keen to enable and champion a high standard of service for people living with Dementia.

Are committed to inclusion and treating people from all backgrounds with dignity.
What's in it for you?
You will play a key role in enabling our amazing volunteers to make a real difference to the lives of people living with dementia.

You will develop/build on your skills and experience in Health, Social Care and Community settings.

Opportunities to meet people and to create exciting and sociable peer support activities
Learning and development
To ensure you have the tools and knowledge needed for this role, including an understanding of dementia, you will need to complete around 5 hours of induction training and development within the first 4 weeks.
Closing Date
Sunday / 01 March 2020 12:00pm
12:00pm
Contact Details
Ruth Woodfield - Volunteering Officer
.
.
Belfast/Mid Ulster
BT12 6HU
United Kingdom