Volunteering
SHSCT - Short Break Carers
Carer Professions
Allowances paid
7.50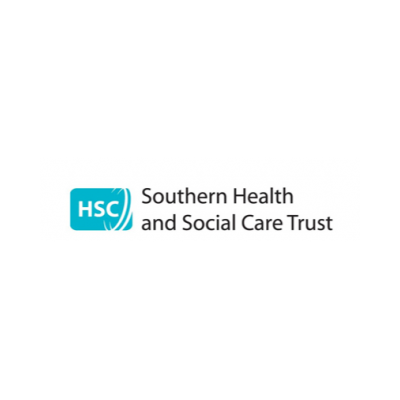 We are currently recruiting for short break carers to provide a short break for children/ young people with a disability in the Southern Trust area.
The Southern Trust are currently recruiting for Short Break carers and also fee-paid carers on a part-time, full-time or bespoke basis. Fee-paid carers provide a service for children/ young people identified with more complex needs. 
Short break carers receive allowances and fee-paid carers receive remuneration for their role. 
We urgently require carers to meet the rising numbers of children/young people now waiting on a short break in the Southern Trust. 
The short break scheme was established to provide short breaks, within a family setting, for children and young people with disabilities, were it has been assessed that their parents/carers require a break from their caring responsibilities. Short breaks can be anything from a few hours a day once a month to overnight stays in the short break carers home.
To become a carer you do not need any specific skills or qualifications just the willingness to make a positive difference to a child's life. Our carers are people from a variety of backgrounds who are compassionate, caring and willing to open their homes to provide short breaks to children and young people with a disability. The Trust will provide ongoing support and specific training alongside the support of a dedicated link worker and flexibility around your schedule. Carers may be married, cohabiting or single. They may own or rent their home, work or receive benefits and may or may not have children of their own. 
We welcome all enquiries and expressions of interest. 
For more information please contact a member of the team today on 02837 564350 or email [email protected]
Closing Date
Sunday / 30 May 2021 5:30pm
5:30pm
Contact Details
Short Breaks
T: 02837 564350
Website: https://southerntrust.hscni.net/service/children-with-disabilities/short-breaks-team/
St Lukes Hospital
Loughgall Road
Armagh
BT61 7NQ
United Kingdom