Job | Full Time
Shop Supervisor (Belfast)
Retail & Sales
£16,200 - £19,000 per annum / pro rata
37.50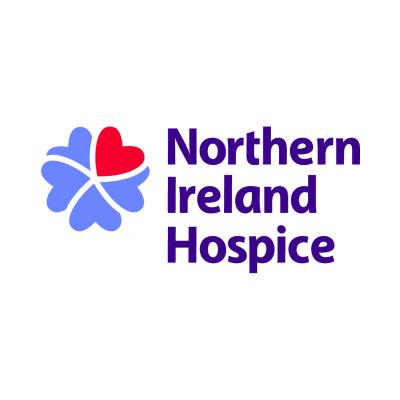 Northern Ireland Hospice have exciting opportunities for Shops Supervisors to join their expanding retail team.
Title of Post:         Shop Supervisor
Salary Range:       £16,200 to £19,000 per annum / pro rata
Location:               Greater Belfast
Hours:                    Full-time / Part-time / Waiting list
 
As the popularity of our Hospice Shops continues to develop at pace we are excited to be expanding our team of Shop Supervisors in the Greater Belfast Area, with new opportunities initially available to grow our shop teams' in Glengormley; Antrim Road; Castle Court and Ormeau Road.

Role:
Under the management of the Shop Manager, the post holder will ensure the effective day-to-day supervision of the Shop  by carrying out agreed procedures and routines which promote the development of shop profitability while at all times supporting the general ethos of Northern Ireland Hospice. 

To apply or for further details please visit the 'Join us' section of our website www.nihospice.org or contact the HR Department on T: 02890781836 E: [email protected]

Closing Date for all Applications is Wednesday 28th August 2019 at 4:00pm.

Important Information for all applicants: 
Please note all correspondence will be sent to the email address provided on your application form. Please ensure to check your 'junk/spam' folder as due to personal email security settings, emails can sometimes appear here. Any email correspondence will come from an email address ending in @nihospice.org.
Closing Date
Wednesday / 28 August 2019 4:00pm
4:00pm
Contact Details
74 Somerton Road
Belfast
BT15 3LH
United Kingdom
More Information
Positions available in Glengormley, Antrim Road, Castle Court and Ormeau Road.