Board Membership
Shop Manager - part time
Retail & Sales
11,380
21.00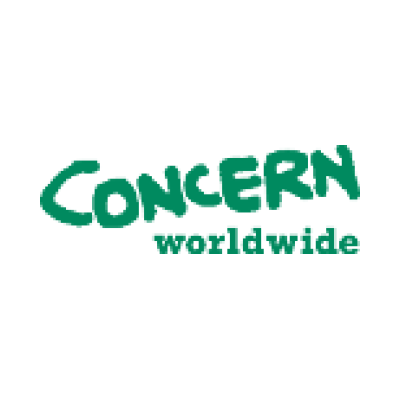 Concern Worldwide is looking for a part time Shop Manager for its Newcastle charity shop
Concern Worldwide (NI) seeks a part time Shop Manager to join its successful retail teams in Northern Ireland. The role will be located at our Newcastle shop in Northern Ireland. This is an exciting time for you to join Concern Worldwide (UK) as we seek
About the role:
You will be responsible for all aspects of managing the shop, including recruiting and leading the volunteer team in order to maximize the income generated for Concern's work. 
You will be instrumental in making sure the shop is at the hub of the local community, acting as the face of Concern Worldwide and raising public awareness of our campaigns
About you:
You'll be a highly motivated self-starter who takes full ownership of your role.
You will lead and support the Shop Volunteers in maximising the fundraising income for the shop.
It will be your chance to demonstrate and further develop your existing strong commercial awareness, relationship management, sales and customer service skills.
If this sounds like you, we would like to hear from you. You will need to apply using the attached application form. Please note, we will not accept CV's as an application route. Full details of how to apply are in the application form. 
Closing Date
Friday / 19 July 2019 9:00am
9:00am
Contact Details
1 Newcastle shopping centre
Newcastle
BT33 0ES
United Kingdom
Files
PT Shop Manager Newcastle JD.docx