Volunteering
Shop assistant/volunteer at Vincent's Derry
Retail & Sales
no
3.00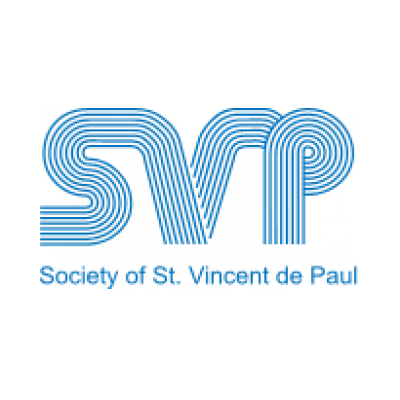 SVP shop in Derry is looking for enthusiastic, energetic people who are willing to give a minimum of a 3-hour commitment per week. It's a great chance to meet new people, build new skills, gain experience in customer care, teamwork and much more.
Society of St. Vincent de Paul is one of the largest and longest established charities in Ireland. We provide both practical support and friendship to people in need and are committed to identifying the root causes of poverty and social exclusion in Ireland and advocating for a more just and caring society.
Vincent's shops and Order Fulfilment Centres (warehouses) are an essential aspect of the service SVP provides. Not only do they provide people with new and lightly worn items at affordable prices, but they also provide an income source for the Society, which is recycled directly back into the community. SVP Vincent's shops and OFCs are at the forefront of trying to slow the clothing and textile industry's negative impact on the environment. We find a second home for every donated item and saving them from the landfill.
Our vision in our Vincent's shops and OFCs is to promote friendship, social justice, self-sufficiency, and a great value and stimulating shopping experience in the most customer-focused charity retailing environment in Ireland.
Closing Date
Thursday / 30 September 2021 1:02pm
1:02pm
Contact Details
34a William Street
DERRY
BT48 6ET
United Kingdom
More Information
For more information please visit our Vincent's shop or contact Paula
Files
advert Derry shop_0.docx