Volunteering
Shake it 4 Simon
2.00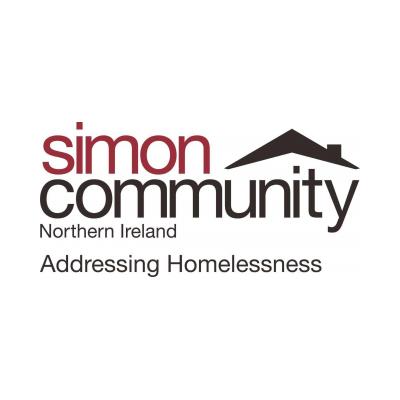 Small change really can make a BIG difference to those affected by homelessness.
By donating just 2 hours of your time you can raise awareness and vital funds to help end homelessness in Northern Ireland. We have a host of different bag packs and bucket collection opportunities listed below. 
 
Friday 3rd May, Asda Bangor
Friday 10th May, Belfast City Centre
Saturday 1st June, Asda Ballyclare
Saturday 15th June, Tesco Crumlin 
Friday 5th July, Tesco Antrim Road
Saturday 17th August, Tesco Knocknagoney
Friday 25th October, Tesco Bloomfield Shopping Centre
Friday 1st November, Belfast City Centre
Interested in Shaking it 4 Simon? Simply visit https://www.simoncommunity.org/get-involved/fundraise/shake-it-4-simon to register for a slot and our friendly fundraising team will be in touch with you as soon as possible. 
Closing Date
Friday / 01 November 2019 9:00am
9:00am
Contact Details
Amanda Scott, Community Fundraising Manager
25 - 27 Franklin Street
Belfast
BT2 8DS
United Kingdom